Convenient. Comfortable. Connected.
Browse our network of desirable properties to find a location near you.
Live the Way
YOU DESERVE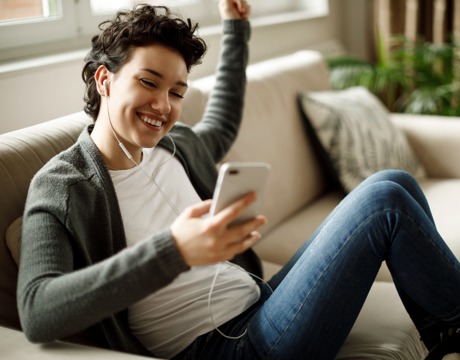 YOU ARE WELCOME HERE
We are dedicated to providing quality service and housing to everyone. Our communities and rental homes are affordable and well-managed. Most have been newly renovated with woodstyle flooring, new electric and plumbing fixtures, and updated kitchens. We have locations throughout the front range from Greeley to Colorado Springs.
We believe that everyone deserves to have a place they are proud to call home. We understand that life sometimes has its challenges, and we are almost always able to work with those who need a break on credit.
Got specific questions? Give us a shout!
The Lifestyle
Comfort. Convenience. Connected.